Harvest Data Co LLC was founded in 2013 by our current CEO Jason deVeer. Since then, a lot has changed – technology, governments, world economies, the materials we use in our daily lives. But one thing hasn't changed – our dedication to our clients and providing the best work in Florida. We complete projects on time and give you industry-leading solutions. More and more, that means relying on brilliant techs and engineers working in tandem.
We hold an elecrical license and are fully insured so our clients and our technicians are protected.
---
Our office space is located in sunny Lakeland, Florida.
However, we're highly ambulatory and can set up shop to solve problems for business owners wherever we're needed.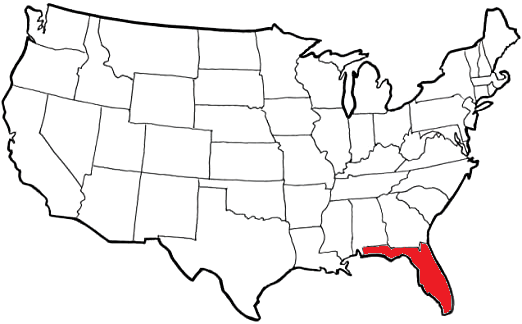 Get Started Today!
No matter where you need us, we can help you get the best communications and security solutions for your needs!
Start Now